Zooscapes
Attraction Design & Build
Project Visualisation
Detailed Project Design
Landscape Design
Troubleshooting & Operational Support
Aquatic Life Support
Project Construction
Maintenance Contracts
Full Turn key Service
PROFESSIONAL DESIGN AND BUILD FOR AQUARIUMS - ZOOS - MUSEUMs - THEME PARKS
Experienced in all aspects of build for Wildlife
The challenge in effective project design, planning and delivery has always been in the detail. After over 20 years of experience as both the client andcontractor a huge amount of experience can be put to good use in supporting clients to deliver unique projects. Zooscapes offers, what I believe to be a unique service covering all elements of design through to handover of high quality inspirational projects.
Talk to anyone involved in the design planning and delivery of zoo and aquarium projects and the same frustrations arise. Normally these are based around 'scope creep', often resulting in overspends or missing deadlines. There a a few ways to reduce these frustrations, mainly in the effective design stages, planning and detailed specification. Built on extensive experience in a variety of projects, Zooscapes can offer a unique service to support project teams in facilitating a logical step by step process ensuring that every stage of their projects are accurately detailed, costed and planned.
Zooscapes offer a variety of services from initial concept design through to project handover and maintenance contracts. Initially we would look at a site visit to discuss and ascertain the depth of services required by the client. Following on from a site visit the agreed scope of involvement can be developed with the client.
Zooscapes Ltd we are based in Weymouth, Dorset, UK
Our specialist services include :
Concept Development
Working with you to brainstorm and develop your concepts for exciting new projects.
Project Visualisation
We can provide numerous levels of visual aids from concept sketches through to CGI 'fly throughs' and 3D models.
Detailed Project Design, specification & costing
Provision of detailed in-depth specifications for internal use, planning applications or tender packs.
Landscape Design
Development and design of landscape layout and construction detail packages.
Aquatic Life Support System Design
Design and specification of aquatic life support and water feature systems.
Project Construction
We offer a variety of specialist skills to ensure that projects can be delivered by our own operatives ensuring a streamlined cost-effective approach.
Full Turnkey Service
From design through to fabrication and handover, let us deal with the day to day detail of project management so you don't have to.
Maintenance Contracts
Ongoing service and maintenance contracts for your specialist systems and equipment.
Troubleshooting & Operational Support
From specific issue trouble shooting, operational audits and mystery shopper visit, we can offer a comprehensive service to visit, asses, report and follow up.
Want to know more? Get in Touch Contact
Places we have Worked
At Zooscapes Ltd we are available Worldwide
Our Clients
We cover International Clients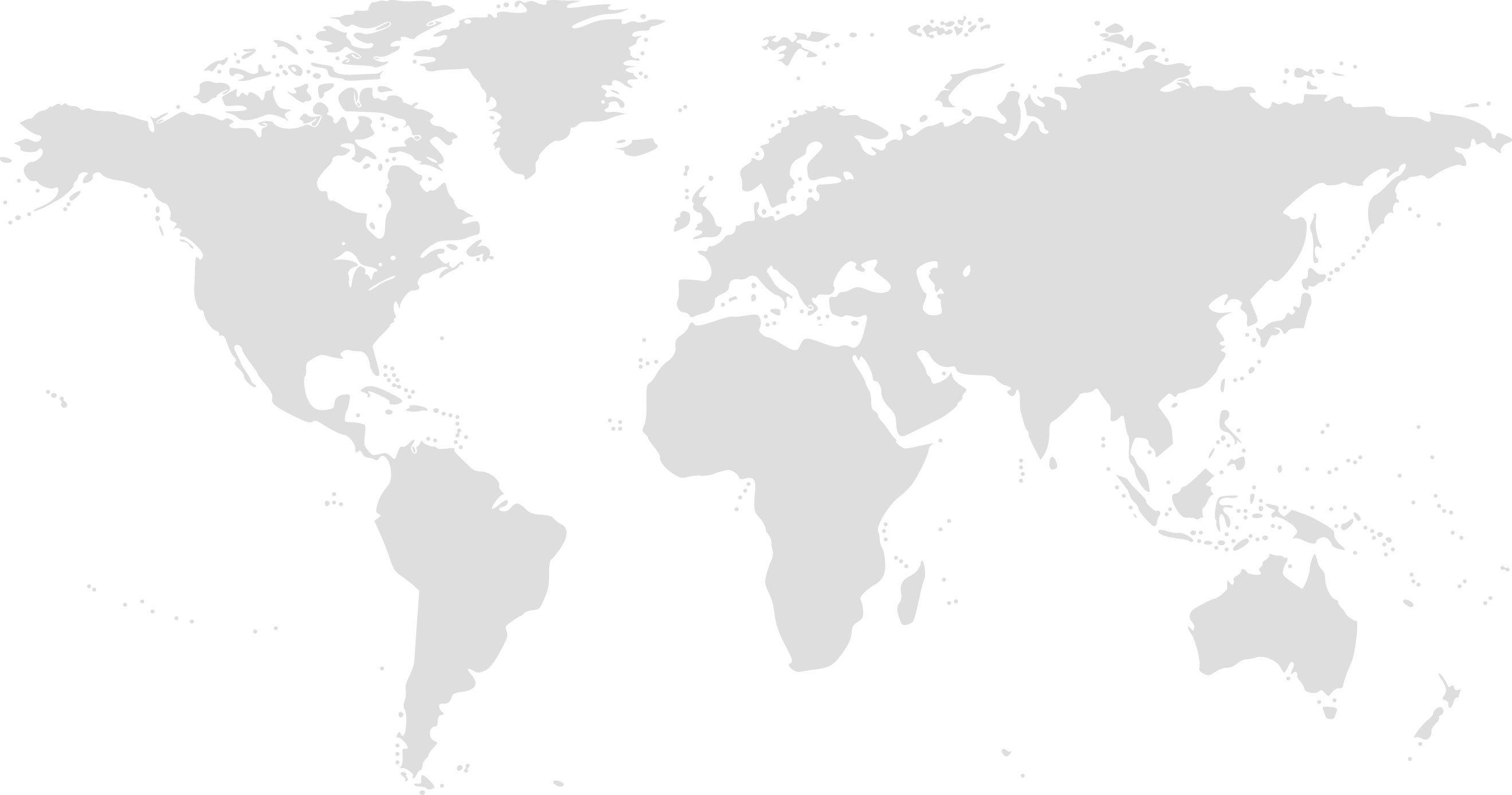 Some of our
Featured

Works

We have worked on some Awesome Projects here we have some examples.
See what Our Customers say
Our Customer Reviews at Zooscapes